Leadership
We're all good at something different, but even better at working together. The tie that binds us is that we take pride in what we do, see areas for improvement and strive to amplify the voices we believe will impact the world.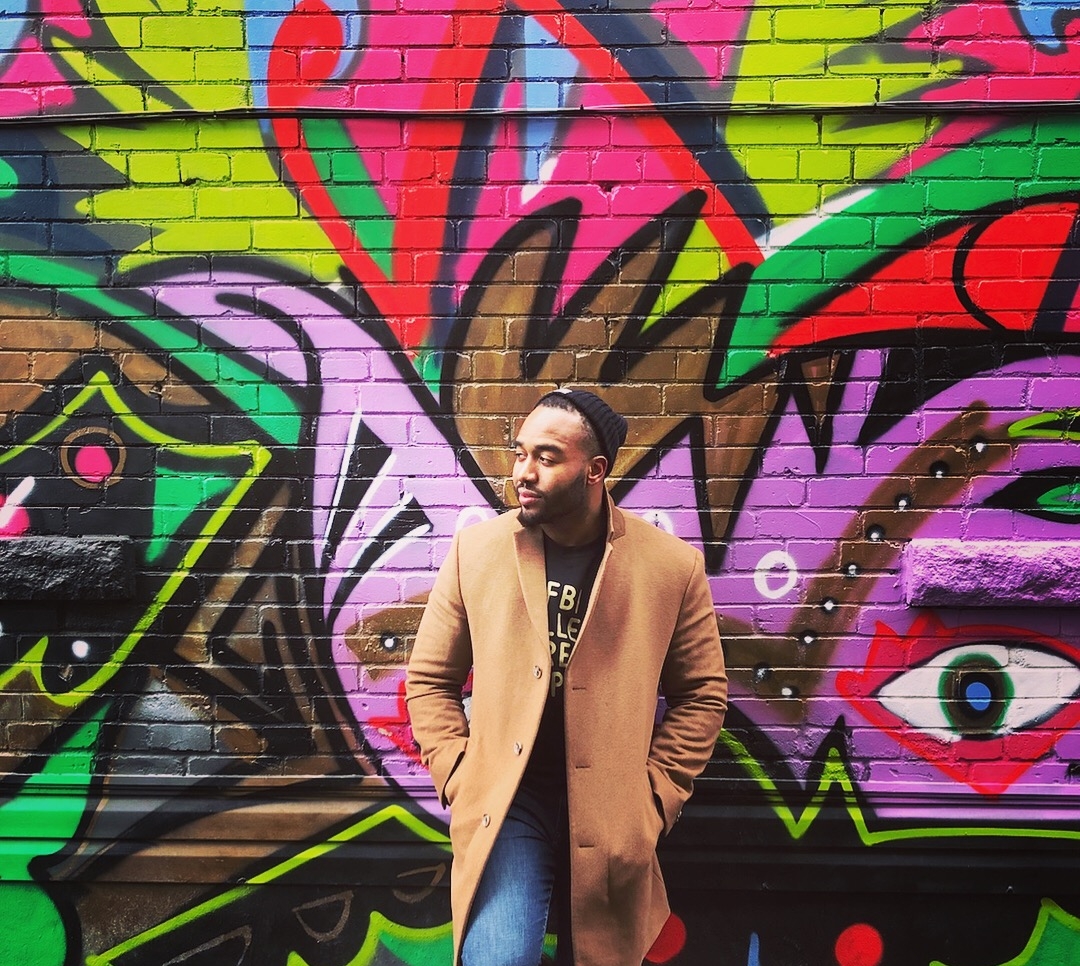 Frederick Joseph is an award-winning marketing professional and media representation advocate, Frederick has over 10 years of marketing experience, and is a Forbes Under 30 list maker for Marketing and Advertising.
The sole creator of the largest GoFundMe campaign in history, the #BlackPantherChallenge, which ultimately raised over $950K and allowed more than 75,000 children worldwide to see 'Black Panther.' Frederick is the winner of the 2018 Comic-Con Humanitarian of the Year award and a member of the 2018 Root 100" list of most influential African Americans.
He has also written about marketing, race, and representation for the Huffington Post, USA Today, and NowThisNews.
You know who we are, now find out what we do.